We race a unique Ford Taunus P5 Hardtop here in the Netherlands. The car was originally built in Sweden, and we bought it in 2011. So far it ran 9.0 secs@ 250 kmh! Unfortunately we crashed the first event this year. As you can see on the pictures the Taunus is heavily damaged, but we will rebuild it. As the roof was beyond repair we where lucky to find a donor car in Germany. The plan is to transplant the donor car roof to our dragracer. The parts of the donor car we do not need are for sale and therefore we made this website.
So if you want to have a part of the donor car which is not in already in the webshop, contact (willy@turbotaunus.nl) us and I will look if we have it for you.
For more info about the Taunus and the rebuild see our website: www.turbotaunus.nl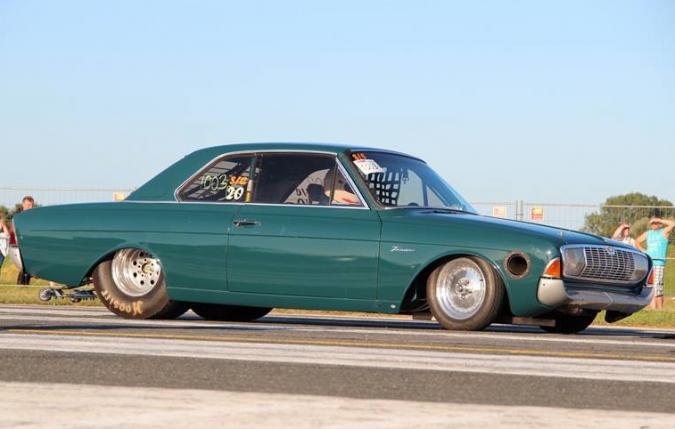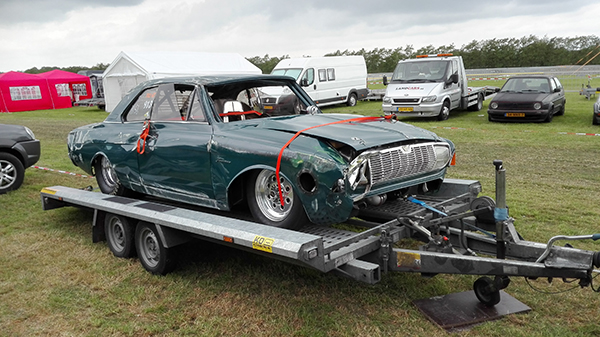 The rebuilding proces 9-12-2016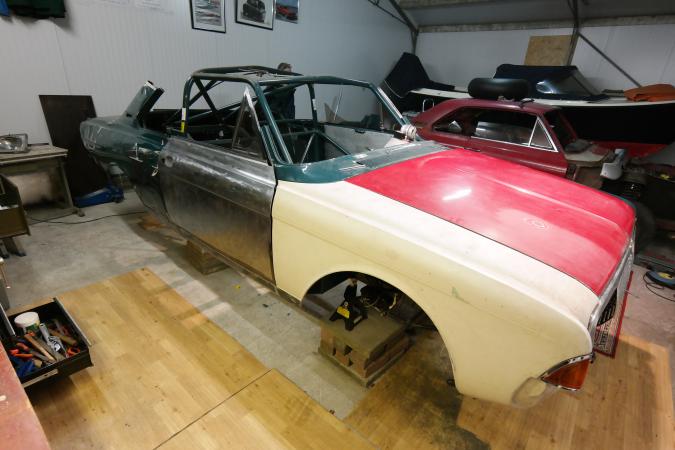 31-12-2016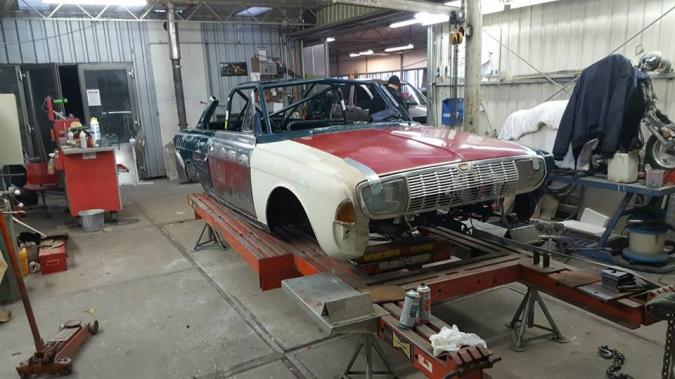 21-01-2017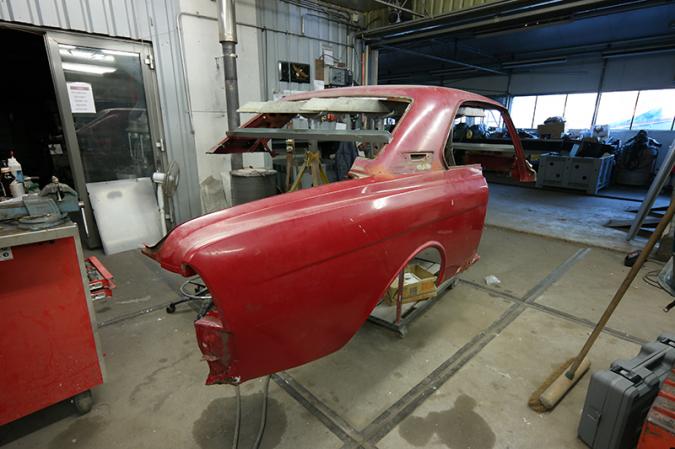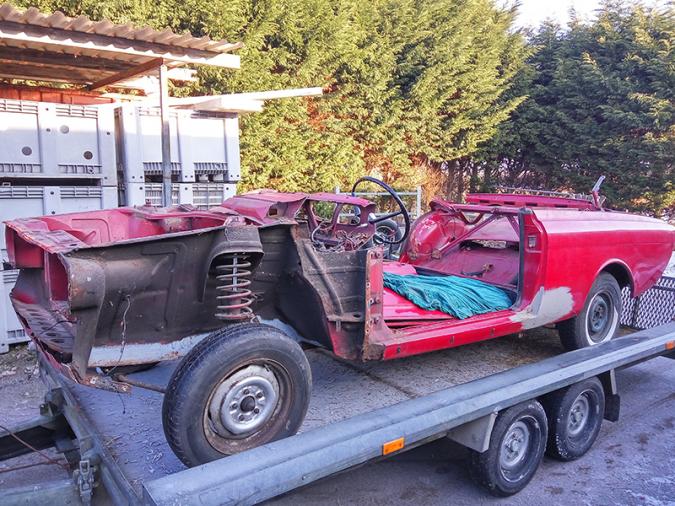 Our donor P5 Hardtop: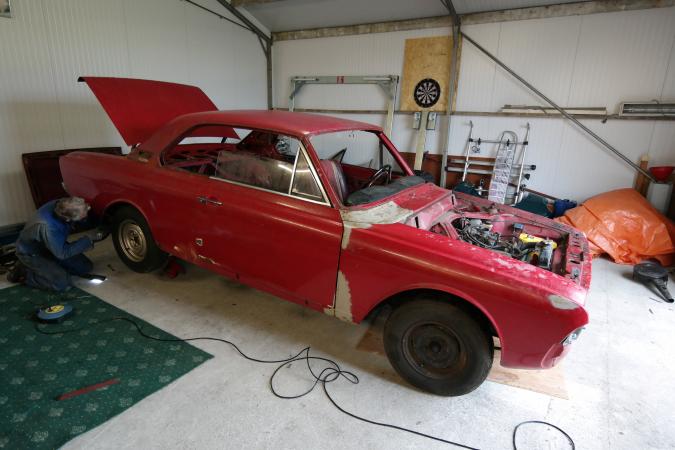 Actual march 2017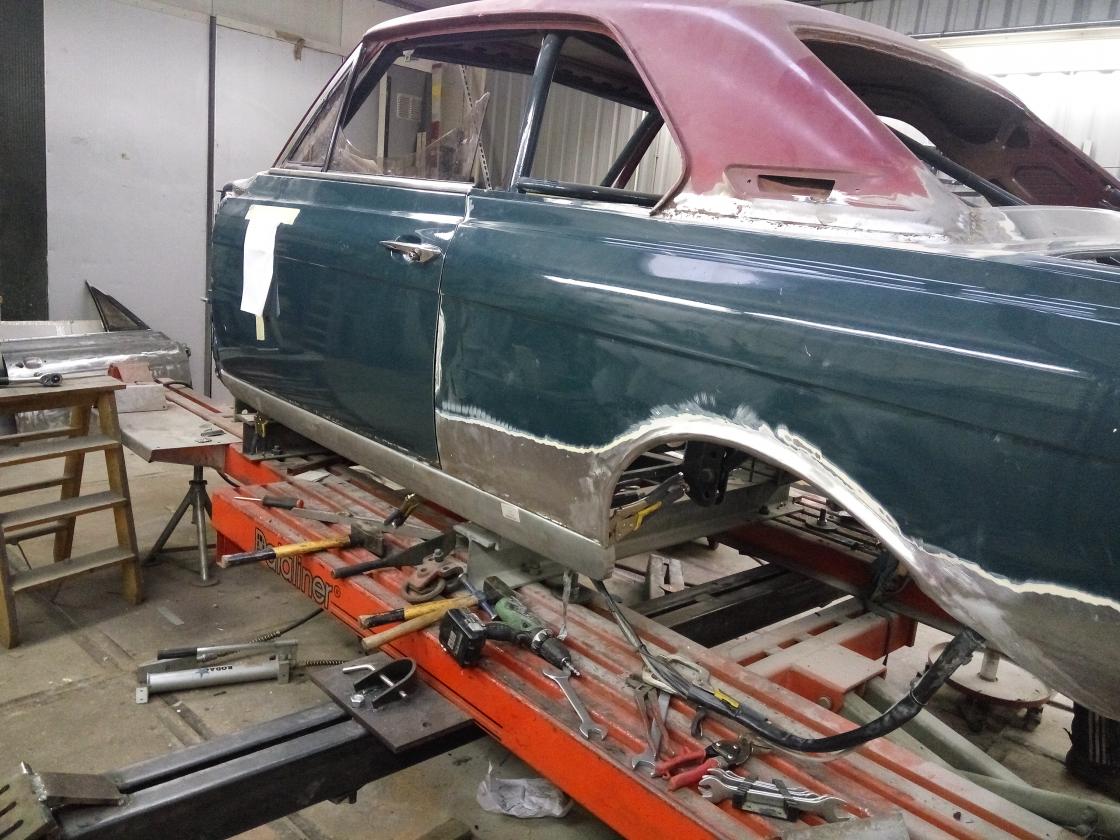 August 2017: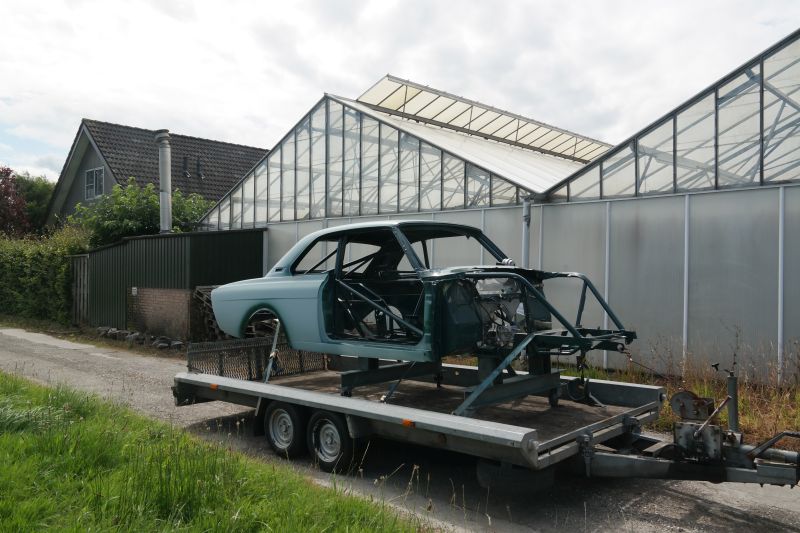 14-10-2017: engine installed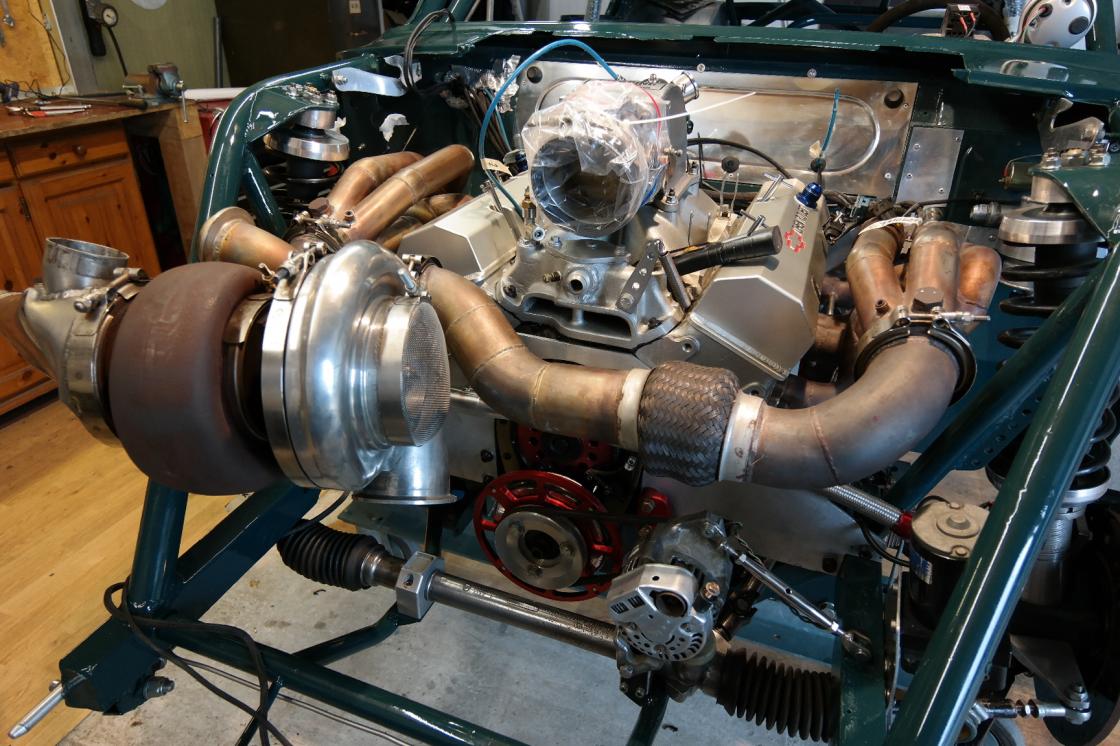 10-11-2017: after 11 months on it's wheels again and a proud owner!