Real leather classic toolbags
Description
Real leather classic toolbags. Every one is handmade and therefore now one is the same. Made of used leather to give it a classic look, and using used materials is good for the invirement!
At extra costs I can print Taunus or Osi logo on it.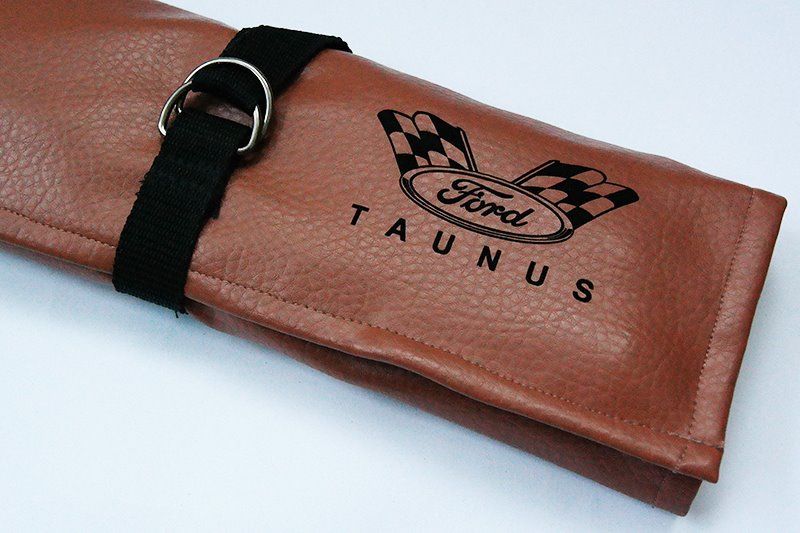 Tools not included, but i know you have tools enough to fill this bag.
Perfect gift for father's day, so copy and paste this link to your family: classic toolbag.
Choice of 6 different ones.
Also available made of pu-imitation leather at lower price: click here.
© 2019 www.taunusparts.nl - Powered by Shoppagina.nl